15 April 2021 | Singlefile Wines Blog | Viv Snowden
Wine and War - A documentary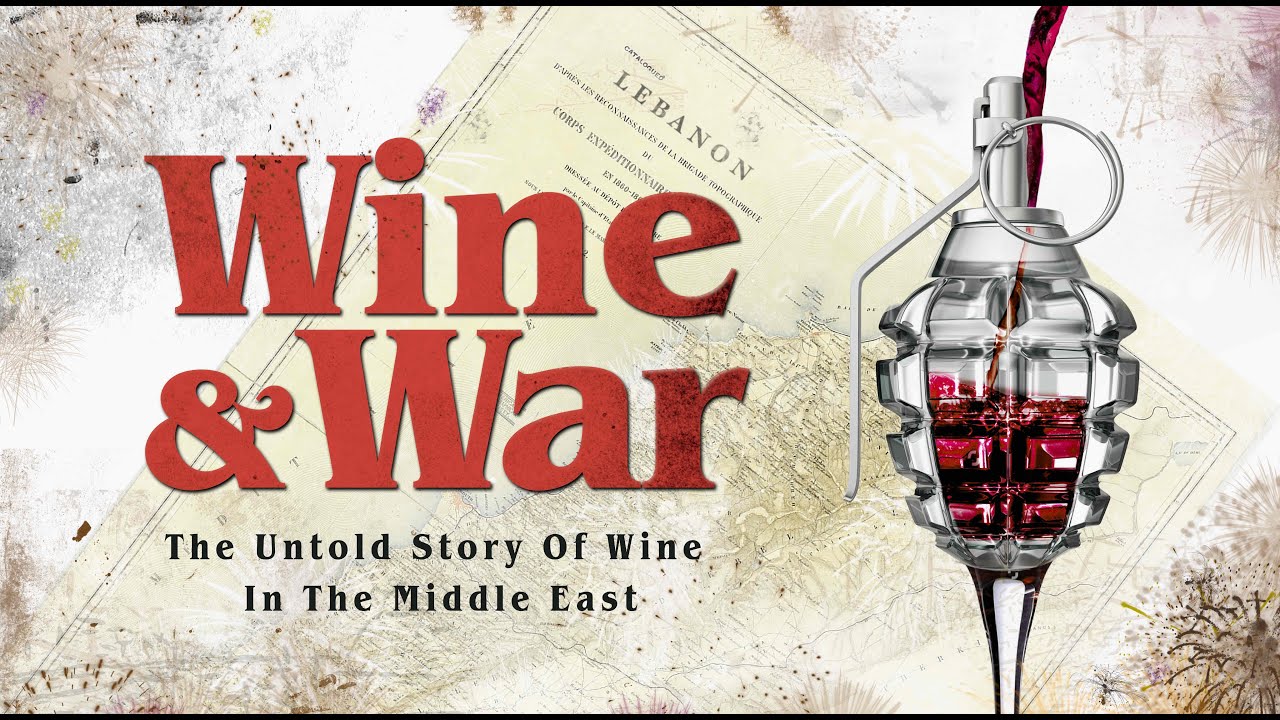 WINE and WAR is described as "a documentary about one of the oldest winemaking regions on earth and the resilience of the Lebanese entrepreneurial spirit seen through the lens of war and instability." Wine Spectator (October 2020) recently drew our attention to this newly released documentary. It is available for viewing on Altavod (for a rental of $12). The documentary was filmed over 8 years and was directed by Mark Johnston. It was based on the book 'Wines of Lebanon" written by Michael Karam.
The first grapevines to have been encountered by man a million years ago would have been in what is Lebanon today. Archaeologists have located sophisticated fermentation tanks dating back at least 5000 years in the Becaa Valley, an important farming region in the east of Lebanon. The historical commentary in this documentary provides a fascinating background to the emotional and heartfelt attachment those in the old world have for the lands they now live on. This intense connection provides the context for the Lebanese winemakers who have seen their vineyards and winemaking as a symbol of rebirth and life in what has essentially been a world of war for the last 60 years. Their resilience, stubbornness and bravery was the mechanism with which they were driven and which ultimately has allowed them to "heal the wounds of war through wine", in the words of Serge Hochar, Chateau Musar, who gave his life and soul to the "permanent miracle of wine".
We found the documentary educational and absorbing. The challenges of winemaking in our world are put into perspective when compared with the enormous difficulties experienced in Lebanon where making wine can be a daily gamble with life itself.