30 October 2015 | Singlefile Wines Blog | Tash McCarthy
Top 5 Denmark Travel Tips
Planning a trip to the Great Southern's Denmark? Hurrah! We'd love to welcome you to Singlefile's Cellar Door but you can't spend your whole trip sipping on sublime Chardonnay (or can you?). In any case, we're opening up the vault of hidden treasures in our neck of the woods. Here are five of Denmark's best-kept travel secrets. Oh, and did we mention that Denmark is the 2015 winner of GWN7'S Top Tourism Town? Start planning now!
1 - Denmark Maze
Need an outlet for your children's energy reserves after a long drive? Dial the vigour down by letting them loose in the Denmark Maze. The route goes right through the bush with the chance of spotting wildlife while they're at it.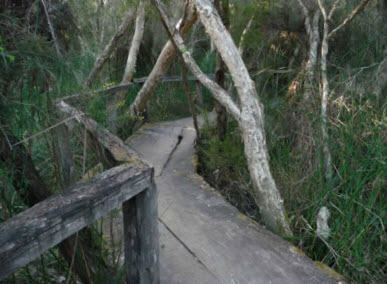 2 - Lights Beach
Lights is the ultimate wave-watching beach. This rocky stretch of coastline is the proof of the waves' power washing on shore. It's a hot spot for serious surfers (with serious currents and rocks to match, so be careful), but there are also protected rock pools for kids, and great fishing year round.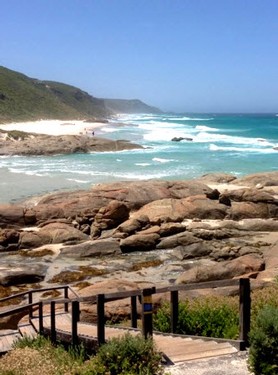 3 - Luscious Organic Café
Hidden in Palm Court, on Strickland Street in Denmark, is Luscious Café, a firm favourite among the Singlefile team. Order fair trade coffee, or roasted dandelion and chicory chai if that's more up your alley. Black bean noodles with carrot? Red lentil Dahl? Wash it down with an Apple Rocket Smoothie – cold pressed apple juice, local rocket, banana, sesame seeds blended with coconut ice.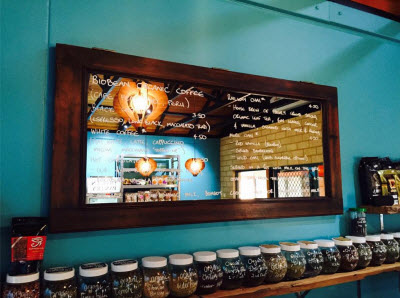 4 - Wildlife
Visit Parrot Jungle to discover birds and reptiles that have been roaming the earth for millions of years. Or the Denmark Animal Farm and Pentland Alpaca Stud where you can get up close and personal with the wildlife.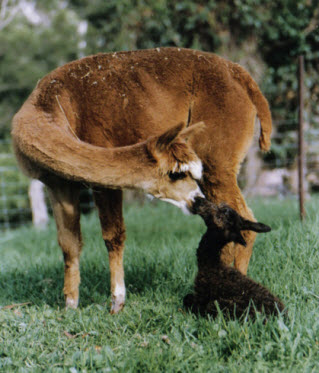 5 - Circular Pool
Just under an hour west of Denmark, the Circular Pool is indeed a feat of Mother Nature. The pool swells up after the Winter rains where rapids from the Frankland River make for great viewing, and in Summer the tranquil waters create a lovely pool in which to cool off. Set up shop at the picnic spot where you can take in the surrounds of the Walpole-Nornalup National Park.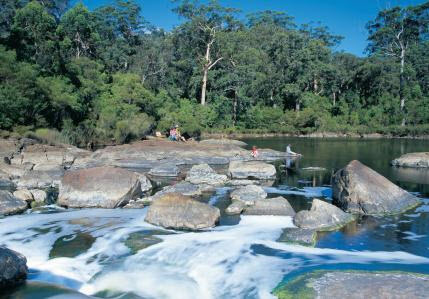 For more information, visit www.denmark.com.au.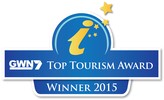 Stay tuned for more Great Southern Travel Tips from Singlefile in future blog posts.