17 February 2022 | Claire Bateman
Time to Open That Bottle?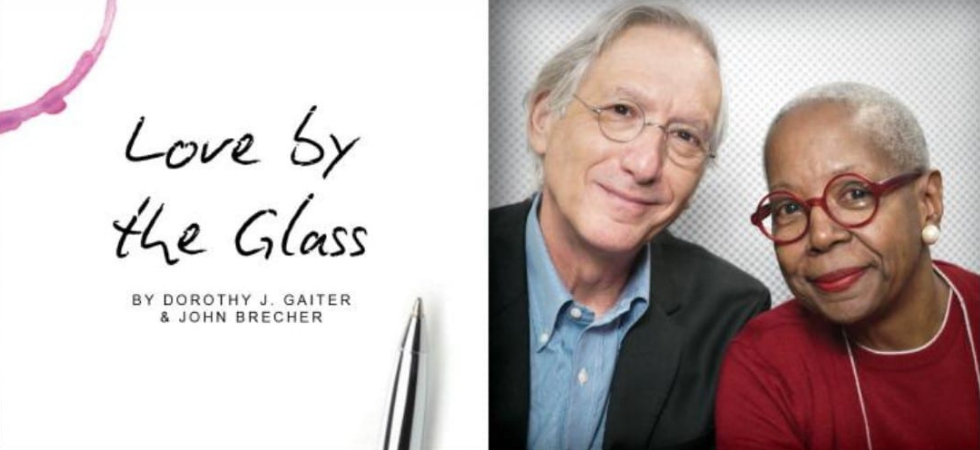 Open That Bottle Night (OTBN) was created in 1999 by journalists and husband-and-wife team Dorothy J. Gaiter and John Brecher (@dottieandjohn), who had recently begun their wine column 'Tastings' in The Wall Street Journal. Correspondence received from their readers made them realise that many people wanted to know when was the 'perfect time' to open a bottle of cherished wine - a difficult question when each bottle comes with its own significance. As Dorothy and John wrote in their recent article for Grape Collective, while they always advised their readers to "pop the cork this weekend and celebrate", it is "harder than it seems to open a bottle full of memories!" They created Open That Bottle Night so that everyone could open those special bottles together, and create new memories.
To celebrate this occasion, invite friends, family or someone special to join you to reconnect over a bottle of wine. If you have a bottle you have been holding on to while waiting for the 'perfect' occasion - this is the night! Share the wine's story and significance: was it purchased somewhere special, enjoyed as part of a memorable event, or given as a gift to mark a special occasion? And, if you don't have a bottle saved in the cellar, visit a local wine shop or reach out to a loved winery and ask for their recommendation for something delicious to open, and perhaps discover a new favourite!

In recognition of OTBN, some of the Singlefile team have shared their stories of significant bottles of wine and the treasured memories which have accompanied them.
"We received a bottle of Penfolds Grange as a gift from our friend Jon when we sold our consulting business in 2004. We cellared it for a special occasion but, 10 years later when we noticed that it had been leaking and the cork was discoloured, we decided it was to be opened, for better or for worse. The perfect opportunity arose when Jon appeared for a visit and we shared with him what turned out to be a spectacular bottle full of good memories."
Viv and Phil Snowden, Co-founders and Vignerons of Singlefile
"During a European trip, my brother and I ended up drinking a bottle of Domaine Sigalas Assyrtiko Santorini on the ferry ride from the island of Santorini back to Athens, feasting on cheese, bread and bresaola while watching a movie. We had bought the bottle as a gift for a friend who had shown us around, but didn't know if we were going to see him again before we left so we drank it ourselves! This event inspired me to introduce the wine to my dad. We share a love for mussels but my mom hates them. The tradition of us making mussels and drinking a bottle of Assyrtiko began, whenever my mom was away.
My partner and I have been saving a 2009 Block 8 Shiraz from Forest Hill that we will possibly open for Open That Bottle Night, but we'll see what the weather brings! We are looking forward to a nice meal we'll cook together and enjoying the bottle before it gets too old."
Christina Brown, Singlefile Cellar Door Team
"Pam and I lived in Italy for about a year. This was before Singlefile and before kids! We visited what became our local wine bar but we didn't know which red wine to order as we really only knew of the common Australian varieties - Shiraz, Cabernet Sauvignon, Pinot Noir and so on. We ordered a wine called 'Refosco' not knowing whether it was the brand name or the variety - it turned out to be the varietal, and that wine had a fair bit to do with us ending up in the wine industry."
Patrick Corbett, Co-founder and Director of Singlefile
OTBN is inclusive and personal - the wine doesn't have to be expensive or even especially 'good' as long as it means something to you. Kat from our Cellar Door recalls the special memories of "opening a flagon of goon on Manjimup football oval before a blue light disco when she was underage" - and while we are not condoning underage drinking or goon bags, this perfectly captures the ethos of OTBN! If you are planning to celebrate this year - especially with a favourite Singlefile wine - then we'd love to hear your stories at hello@singlefilewines.com. Happy Open That Bottle Night!