23 July 2020 | Viv Snowden
The Best Kept Secret in the World of Wine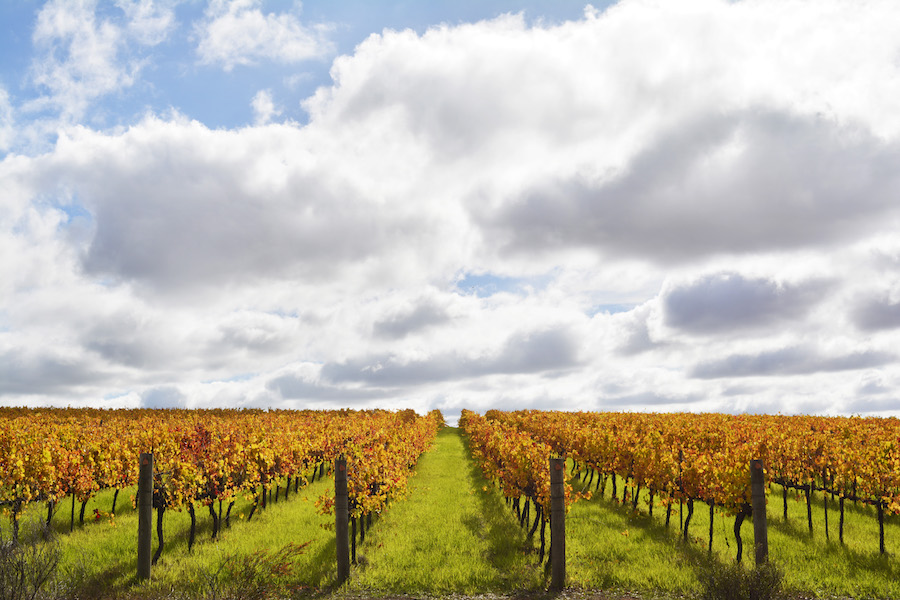 Singlefile's pursuit of excellence is supported by its commitment to the Great Southern region. If biggest is best, then this region of 16,712 square kilometres wins the trophy. It has about 20 square kilometres of planted vineyards and is home to five diverse sub regions that yield premium fruit across a wide range of varieties, from Riesling and Chardonnay to Cabernet Sauvignon and Shiraz.
Singlefile sources a number of red varieties from vineyards in the fertile Frankland River sub region about 1 hour 20 minutes drive, 120 km north west of Denmark. Productive farm land on lateritic ironstone and marri loam, bound by rolling hills and natural bushland, is interspersed with vineyard plantings. The earliest vineyards date back to the late 1960's and early 1970's. The first vineyard was planted on a property owned by the Roche family, now supplying Cabernet Sauvignon grapes to Houghton for the Jack Mann Cabernet Sauvignon, named after the legendary Jack Mann recognised for his life's work dedicated to the WA wine industry and 51 consecutive vintages at Houghton.
The climate is Mediterranean - cool and continental, similar to Bordeaux - with warm days cooling down as the breeze sweeps up from the Southern Ocean along the Frankland River Valley on summer afternoons. The diurnal range in temperature can be significant. These cool climate conditions give rise to a long slow ripening period which is responsible for good tannin structure and natural acidity, giving rise to light, traditional European style table wines.
Frankland River has flourished as one of Australia's highest-yielding premium suppliers of fruit to wineries based in the Great Southern and Australia-wide. Singlefile Wines sources fruit for their Clément V red blend (Shiraz, Grenache, Mourvèdre), Cabernet Sauvignon Merlot, Single Vineyard Shiraz and Cabernet Sauvignon and their flagship The Philip Adrian Cabernet Sauvignon from vineyards in Frankland River.
Singlefile's Cabernet Sauvignon is outstanding because the unique micro climate of Frankland River is particularly well suited to this later ripening variety.
We say that Cabernet Sauvignon from the Frankland River is the best kept secret in the world of wine!