3 March 2022 | Ian Fenech
Riesling and the Porongurup Sub-Region
Riesling has a long history in Australia, being one of the first grape varieties planted on the East Coast in the 1830s. While it was the most popular white grape planted in Australia until being surpassed by chardonnay in the 1990s, it is a style which is often misunderstood, giving the variety a lasting 'bittersweet' reputation. There seems to be a lingering perception that riesling produces a sweet wine, and confusion from consumers about how to tell if a riesling will be sweet or dry. However, the rieslings of the Great Southern are typically dry, with pronounced citrus and herbal flavours, and refreshing acidity.

A crisp, citrusy riesling is delicate and complex, and shows it's best when handled with a light touch. A minimalist winemaking approach aims to capture the purity of riesling's character to produce lean, bright and aromatic wines. Perhaps more than any other grape, riesling is truly expressive of the place in which it is grown, telling a story of the nuances in terroir.
Riesling grapes were first planted in the Great Southern at Forest Hill vineyard in 1966, and these experimental plantings soon proved the success of the region as a site for premium riesling fruit. The Porongurup sub-region in particular is marked by a climate and topography which is uniquely suited to riesling, with pristine Porongurup expressions now viewed alongside the wines of Australia's preeminent riesling regions of Clare Valley and Eden Valley.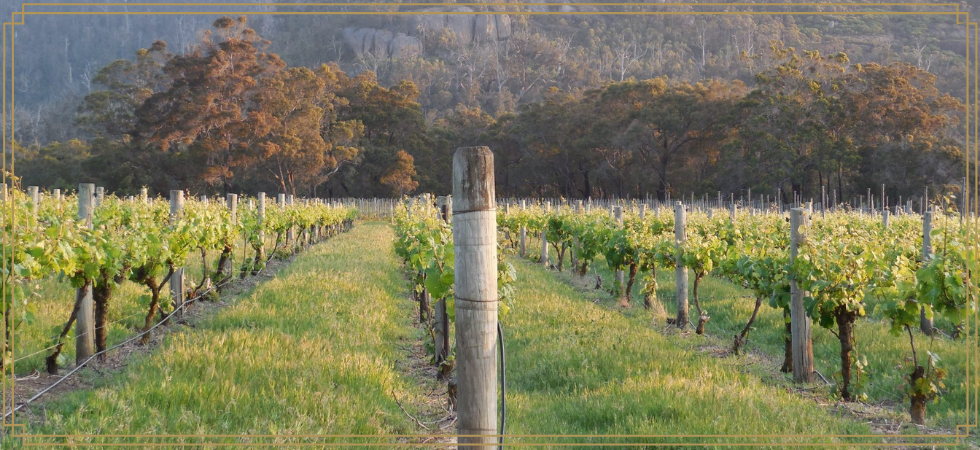 The reputation of Porongurup riesling was cemented recently when Dukes, one of the region's leading producers, achieved staggering acclaim when its 2017 Magpie Hill Riesling was crowned James Halliday's Wine of the Year in 2019, being the first white wine Halliday has scored 99 points.
The majority of the vineyards in this Great Southern sub-region have their roots in the north/north-east facing hillside on which huge granite boulders bulge from the eucalypt lined slopes. During the night, a warm thermal air zone rises, as denser cool air slides down the slopes with riesling vines thriving in this perfect blend of warm days and cool nights. Soil structure varies throughout the region from lateritic gravelly sandy (marri) loams or sandy loams derived from granite and gneissic bedrocks. This distinctive climate lends itself to producing riesling of great purity and fruit intensity, destined to develop in complexity and richness, exhibiting toastiness and luscious honeyed character, with careful cellaring.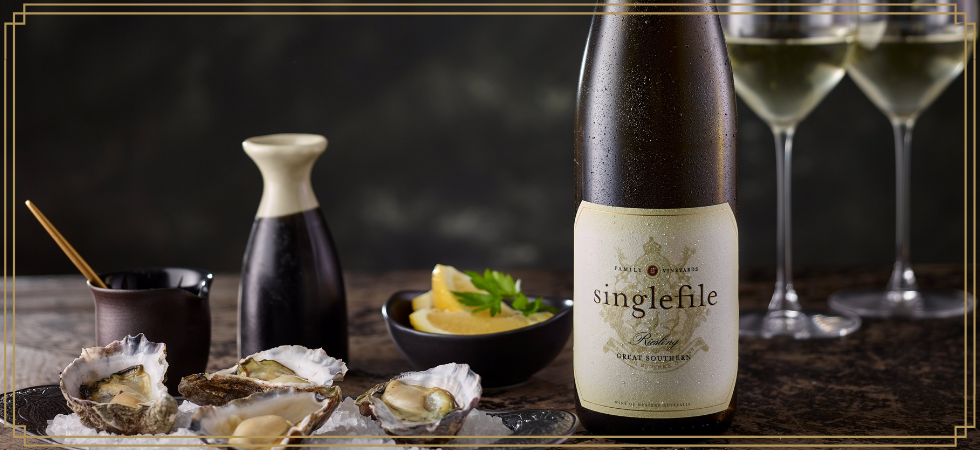 This International Riesling Day, we hope you take the chance to celebrate the variety, versatility and unique characteristics of this Great Southern favourite.