25 November 2021 | Ian Fenech
Our Great Southern Chilled Red, and the Beaujolais Nouveau style
With Australia's warm climate it seems only natural for us to produce a chilled red wine in the style of Beaujolais Nouveau which offers the red wine flavour profile we love. Our 2021 Singlefile Great Southern Chilled Red is a blend of pinot noir and pinot meunièr from our home vineyard harvest which channels Beaujolais sensibility, spirit and wine making processes. December is the perfect time to release this lively yet supple wine to complement the season's sense of celebration and Christmas culinary fare.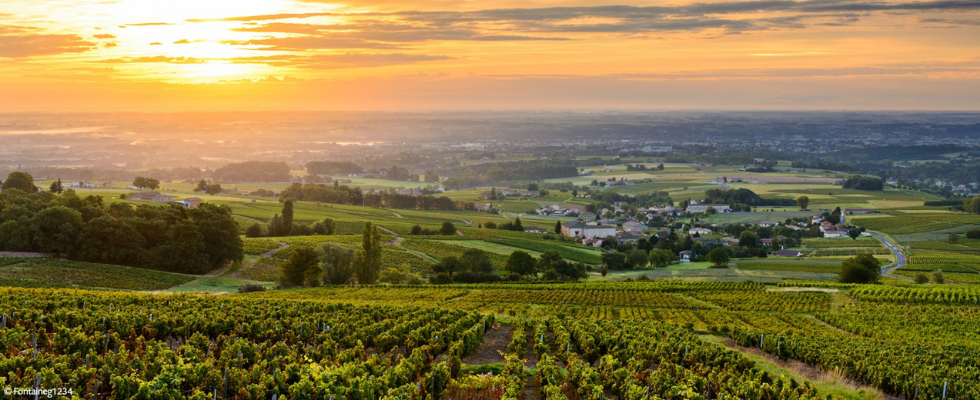 When talking about Beaujolais, it is the name of both a region in France and the kind of wine that comes from that region. The Beaujolais is located in the centre-east of France, north of Lyon, just below Burgundy and above the Rhône Valley, and is known as France's gastronomic capital. In France, Beaujolais wine is typically made from the gamay grape.
For our Chilled Red, we have used the Beaujolais method of carbonic maceration, where whole bunches of fruit are chilled and placed into closed fermenter tanks and saturated with carbon dioxide. The gas causes intracellular fermentation to begin within each individual grape. After the juice within the grapes reaches about two percent alcohol, the grapes burst, and contact with the natural yeast on the grape skins allows the regular alcoholic fermentation to begin. The result is a refreshing, fruity wine, high in acid but low in tannins, ideal to serve chilled at around 12°C.
The light body and low tannin of Beaujolais makes it a good match with leaner meats and vegetarian cuisine, pairing especially well with dishes accented with fruit such as raisins, prunes, figs, or cherries. Beaujolais is perfect with light picnic fare, French bistro style cooking, and summer salads.
Beaujolais wine is also used to make a traditional regional dessert involving a glass of sliced peaches topped with blackcurrants and drenched in chilled Beaujolais wine, which we may well try with our Great Southern seasonal fruit and wine this summer!