28 October 2021 | Claire Bateman
Merlot: An oft-misunderstood Bordeaux classic
Merlot originates in the Libournais area encompassing much of the right bank of the Bordeaux wine region in France. Growing as loose bunches of dark blue fruit, its name is believed to come from the French word merle, a local name for the blackbirds who enjoyed eating the ripe fruit from the vines, or perhaps echoed the colour of the grape in their plumage. Analysis has shown merlot is the offspring of another classic Bordeaux variety - cabernet franc - and a little known red wine grape called Magdeleine Noire des Charentes.
Most merlots lie somewhere in the middle of the red wine spectrum, with easy-drinking tannins, and medium acidity and alcohol. Typical varietal flavours include red fruit, plum, cherry and cassis; merlot is appreciated for its qualities of softness and smoothness.
For a few decades, particularly through the 1980-90s in Australia, merlot was widely consumed as a fruit forward, more approachable style. The grape grows all over the world and its popularity led to over planting in many regions with cheaper, lower quality wines entering the market. Coupled with an over supply of the grape, the 2004 film Sideways produced a measurable impact on merlot's popularity, with the oenophile main character angrily declaring to friends in a restaurant "No, if anyone orders merlot, I'm leaving. I am NOT drinking any f****** merlot!" Known as the 'Sideways effect', case studies have shown that sales of merlot fell by 2% in the years following the film, while the character's favourite pinot noir increased sales by 16%!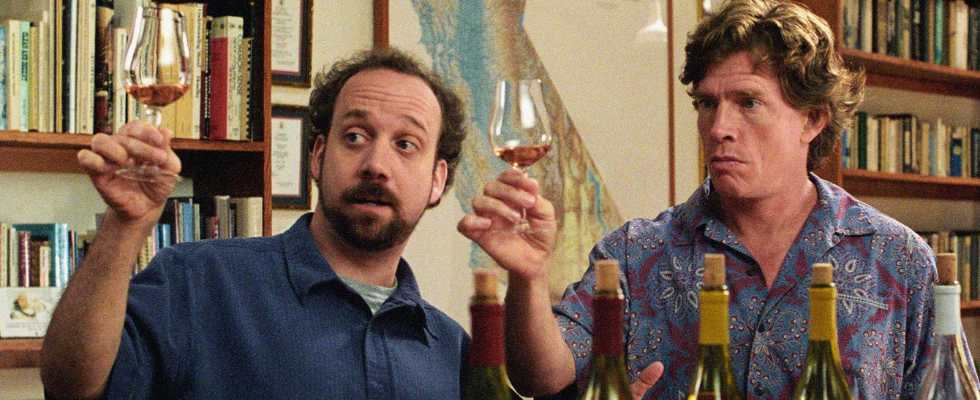 Since then, the popularity of merlot has been inconsistent and it remains a divisive wine for winemakers and consumers alike. Despite making a lovely single varietal wine, merlot is most commonly used as a blending wine. It is one of the five permissible varieties of grapes used in red Bordeaux wines (cabernet sauvignon, merlot, cabernet franc, malbec and petit verdot) and in Australia is often blended with cabernet sauvignon, its smooth and fruit forward qualities helping to balance the high tannin in the cabernet.
Singlefile's 2020 Great Southern Cabernet Sauvignon Merlot is a classic Bordeaux blend of cabernet sauvignon, merlot and petit verdot. It is redolent in merlot's typical juicy berry and red fruit aromas and flavours, with oak treatment bringing forward cassis and mocha notes. We hope you will enjoy it as the perfect wine with which to give merlot another chance this International Merlot Day.