18 July 2016 | Singlefile Wines Blog | Patrick Corbett
How to Cellar Wine
So you've collected a portfolio of premium age-worthy wines with the potential to soften and become even more complex over time. Maybe you've bought a few bottles from your child's birth year or extra from your wedding celebration? Wine can embody strong emotional attachments, so the worst thing you can do is store your precious bottles in suboptimal cellaring conditions. The best thing you can do is read through these tips to find a happy place for your finest wines.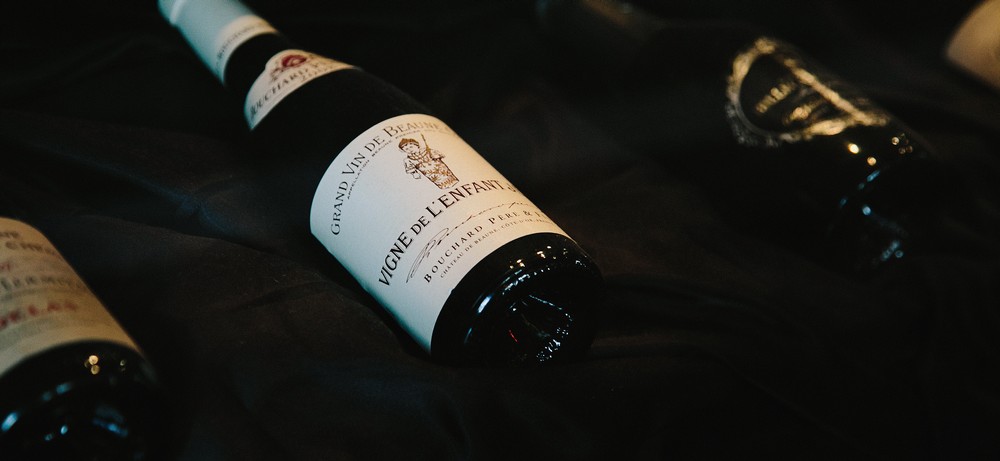 1. Set a cellar intention
Cellaring is not a pastime that can be taken lightly. If you set out to cellar wines, ensure the process is followed all the way through, from finding a suitable cellar spot, choosing the wines and watching their progress. Don't be deterred by the idea of unearthing a lower ground floor beneath your house. A cellar can be under your bed or the stairwell, or in boxes in a cool dark room of your home. It doesn't need to be a customised temperature-controlled room. But if that's what you're into, high-end wine storage options exist, from 24-bottle wine fridges through to lavish walk-in fridges.
2. Find the best cellar location
So what are the factors to look for? Exposing your wine to high temperatures or wildly fluctuating conditions will cause it to age prematurely, losing flavour and balance along the way. Store white wine in temperatures between 7 and 12°C, and red wine between 12 and 18°C. No great harm will come to wine stored between 15 and 20°C so long as the temperature doesn't oscillate too dramatically. Find a dark, airy, cool cupboard or area in your home with minimal humidity. Strong light can adversely affect the taste of wine, particularly sparkling wine and if the bottles are made from clear or pale glass. Corked wine should be placed on its side to prevent the cork from drying out and causing oxidisation. Screwcaps can stand tall or lie flat – orientation has no affect on its longevity.
3. Choose the right wines
It's worth looking into the pedigree of the winery before stocking up on wine to put away for years on end. Other factors to consider include the overall quality of the vintage year and the performance of the region. A fun strategy is to purchase six, or at least three, bottles of a particular wine to cellar. That way you can try the wine at numerous stages of its ageing timeline to follow its evolution. Overall, red wines tend to age better than whites, but don't discount the strong white hope placed in Semillon (especially from the Hunter), Chardonnay (try Singlefile's Family Reserve Chardonnay) and Riesling.
4. Take notes
Set and forget. That's the most common behaviour of cellarists. When the time comes to drink a wine at its peak, the day flies by and the wine's drinkability plummets. BUT, if you record all your wines, logging vintage year and expected peak drinkability, then you can at least scan your notes from time to time to assess which wines are about to hit peak drinking age.
5. Drink the wines!
Sounds crazy, but how many stories have you heard of lovely wines that have turned as a result of being left too long? A positive knock-on effect from logging your wines is that you're more likely to drink them. And if you hit the sweet spot of drinkability too early, that's not the worst thing, right? You've stored a wine and it's evolved into a more complex drop, which you've savoured with loved ones (or maybe, even better, on your own?). Read Singlefile's blog post about how to judge a wine's peak drinking age.
And remember, the enjoyment of cellaring wine culminates in the pleasure of the wine drinking moment – make these moments happen more often and the overall pleasure will be dialled up for the better.