26 May 2022 | Ian Fenech
Chardonnay Reimagined, and 'The Vivienne'
Chardonnay's noble history begins in the Burgundy region in the early 1300s. It is the world's fifth most planted grape variety and found globally in most winemaking regions. The grape is adaptable to a variety of climates and has potential to be produced in different styles, with different oak treatments and at many price points.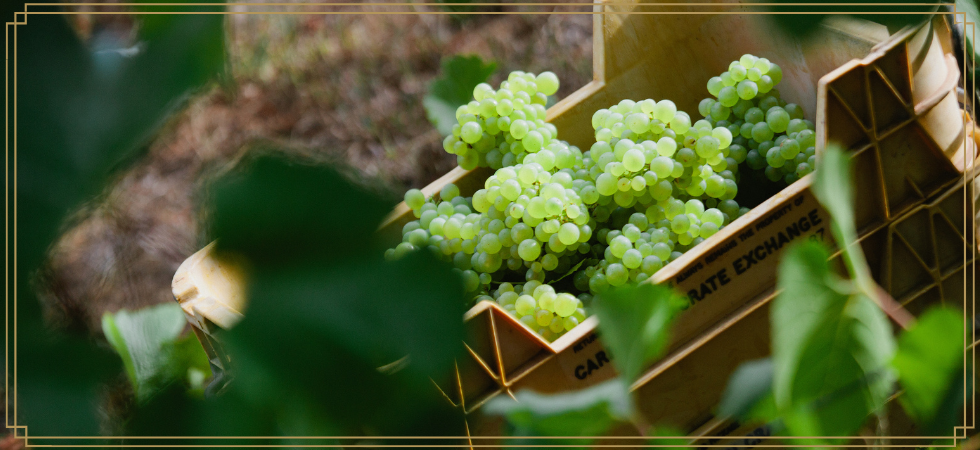 Yet, chardonnay still seems to provoke either reverence or loathing; the latter a hangover from the over-oaked, buttery and sickly styles produced during the 1980s. At first, this style was widely - and wildly - popular, but the eventual recoil even spawned the acronym ABC ('anything but chardonnay!') Luckily, this served to help affect a graceful reworking of the style and winemaking approach. Well made, big, bold beauties will always have their devotees, but when crafting New World chardonnay, there is now a general emphasis on balance. On a global scale, Australian chardonnay is being recognised as world leading and extremely good value for money.
Chardonnay is truly representative of the vineyard and climate in which it is grown, and can be moulded by the winemaker's hand perhaps more than any other varietal. Beyond the grape on the vine, the winemaking approach dictates the style and final flavour profile of the wine, from light, crisp and clean; to complex, oaky and voluptuous.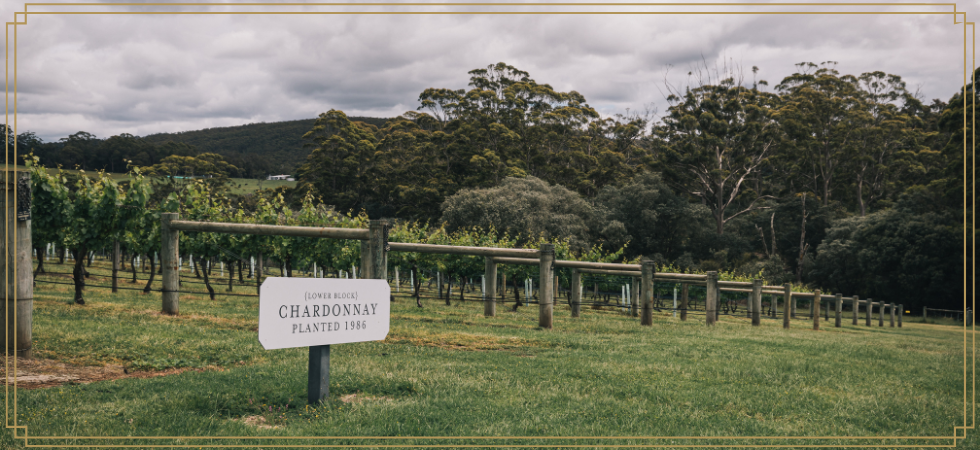 In 2007, Phil and Viv's serendipitous acquisition of the Singlefile property with established chardonnay vines, situated in the cool climate of Denmark, aligned us perfectly to be a part of this great chardonnay reimagining. Our love of and expertise for producing quality cool climate chardonnay has grown as our relationship with the grape has unfolded. From early positive responses and now a strong reputation as a fine chardonnay producer, we have been grateful to share our wine and our passion with those who appreciate it.
If there is a wine which truly embodies the spirit of Singlefile's Denmark vineyard, our Limited Release 'The Vivienne' Chardonnay is it. In 2012, Pat and Pam chose to name this wine after Viv as a fitting tribute to the matriarch of the Singlefile family. Inspired by Viv's love of the modern style of chardonnay, the character of the Great Southern fruit with its high natural acidity underpins the finished wine. As a variety, chardonnay requires precise timing when it comes to harvest. 'The Vivienne' is hand picked in three passes over a number of days from separate parcels of the vineyard, to ensure optimal fruit flavour and balance of acidity.

Is it very exciting to see the release of our eighth vintage of 'The Vivienne' with the 2019 vintage now available to our wine club members. The 2019 fruit was excellent quality, with smallish, sparse bunches giving plenty of space for the berries to 'breathe'. Only 126 cases were produced. If you have the opportunity to try a bottle, we do hope that you enjoy it as much as we do.
Perhaps, this International Chardonnay Day, resurrect the ABC and 'always bring chardonnay!'