26 March 2018 | Singlefile Wines Blog | Patrick Corbett
Alternative Grape Varieties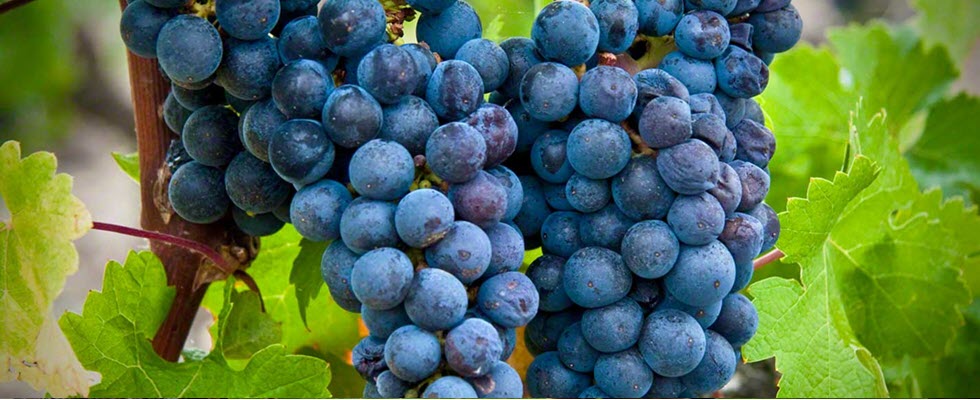 It's an incredibly exciting time to be part of the winemaking world, crafting truly authentic wines stamped with vineyard, winemaker and regional influence.
One of the new areas emerging on the Australian winemaking scene is crafting alternative varieties. In our multicultural country, we embrace difference and diversity from all over the world, and that includes welcoming internationally established varieties into our regional viticultural spaces. We're always on the lookout for new opportunities and influences to keep us on our toes. At Singlefile we believe the emergence of these new varieties can only be a good thing.
Many Great Southern wineries are growing emerging varieties and crafting their own unique expressions of these fascinating grapes. Singlefile's own Clément V merges three harmonising varieties in a Rhône-style red that honours the role Clément V, the "Avignon Pope", played in establishing the viticulture of that iconic French region. Crafted with fruit from the Great Southern, this wine is a blend of the classic Rhône grapes of Shiraz, Mataro (also known as Mourvèdre) and Grenache. It comes alive with gorgeous aromatics, a plush palate, smooth mouthfeel and chewy tannins.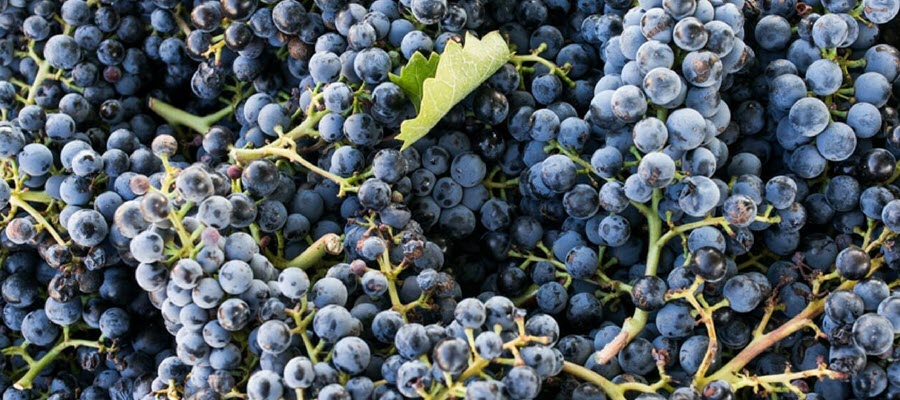 Another compelling red blend from the Great Southern is the Paul Nelson Grenache Mourvèdre and Tempranillo (GMT). Unlike Singlefile's Clément V, this small-batch Rhône-style blend uses Tempranillo, which is a grape native to Spain. These varieties complement each other well in this wine but they also drink equally well when vinified into single-variety expressions, such as Singlefile's Run Free Tempranillo.
Awareness of this alternative red variety is mounting among Australia's wine-drinking crowd. The etymology of its name is grounded in the Spanish word temprano, which means 'early', as the variety ripens weeks before many other Spanish red grapes. In its native Spain, this dark-as-night black grape is often made into full-bodied wines and forms the backbone of the time-honoured Rioja red blend.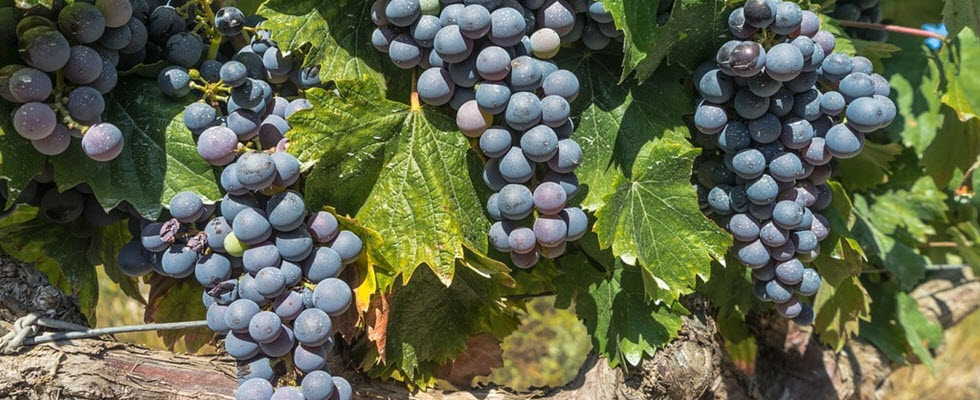 Despite its fame as a blended wine on foreign territory, in Australia winemakers are experimenting with single-varietal expressions of Tempranillo. It's a highly fragranced variety, with a good amount of mid-palate fleshy juiciness, and a savoury finish. Recently, the Singlefile team crafted its own varietal expression of Tempranillo for its accessible Run Free range. It's a medium-bodied wine with fresh, spicy, raspberry notes, savoury hints and gentle oak support.
Cabernet Franc is another variety emerging on the Australian wine scene. In France, it's anything but 'alternative', as it's renowned as a member of the red Bordeaux trio, along with Cabernet Sauvignon and Merlot. Its spiritual home is in the Loire Valley, where it's crafted into well-structured yet soft, fruity reds. On its own, it's lighter in body than Cab Sav, with finesse, fruity freshness and a good amount of tannin grip.
Cabernet Franc thrives in Western Australia's Margaret River and Great Southern, and a particularly fine example can be found in Galafrey's Cabernet Franc from Mount Barker. It's a lovely juicy red with fresh choc-mint characteristics, mouth-filling flavours and a dry, elegant finish. The fruit is sourced from a 40-year-old dry-grown vineyard with nine rows planted to Cabernet Franc.
Plenty of fine white alternative varieties are evolving in the Aussie wine scene, too. One of Singlefile's favourites is Castelli Estate's Viognier from Frankland River. How does it taste? It displays classic Viognier aromatics of apricots and floral spices, with a rich, textural palate.
With a reputation in France as the only permitted grape to be included in the Rhône's Condrieu wine, Viognier has broken free from its French shackles and travelled to North and South America, South Africa, Israel, New Zealand and Australia. In some wines, it's co-fermented in very small percentages with Shiraz to provide vibrant perfume and colour. On its own, it has the propensity to be made into rich, full-bodied whites, with delightful honeysuckle, apricot and violet characters and a texture that can be described as 'oily'. Its high acidity levels make it the perfect food wine for pork cutlets or roasts with crackling, and other white meats such as turkey and chicken.
Yalumba has given Viognier's reputation in Australia a firm push in the right direction. Its first Viognier vineyard was planted in 1980. The winery continues to make impressive varietal expressions of this interesting white grape, including its famed The Virgilius.
So which other alternative varieties to hunt down? The list is long. On the white spectrum, look out for Italy's Vermentino and Fiano, Greece's Assyrtiko, France's Marsanne and Roussanne, and Eastern Europe's Gruner Veltliner. In the red camp, Italy's Nebbiolo, Nero d'Avola, Aglianico and Barbera are making headway.
So why not jump on the alternative-variety train with us and explore these exciting new wines for yourself?