2011 Singlefile Denmark Pinot Chardonnay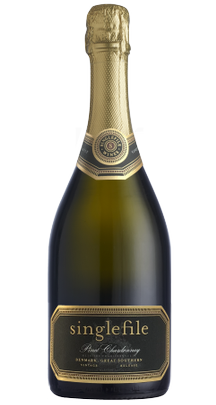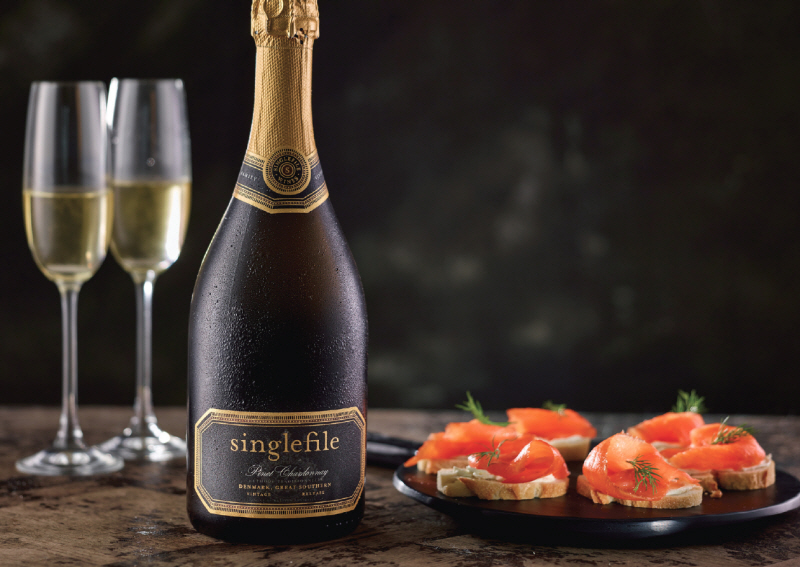 VINEYARD & WINEMAKING
The vines at Singlefile's estate which produced the fruit for the 2011 vintage had just reached their full potential after the first three years of soil and canopy management renewal. The season was cool and wet to start and finished relatively dry which allowed the fruit to ripen steadily. Bunches were in perfect condition for hand picking. Analysis of the Chardonnay began middle of February as did the Pinot Noir, keeping a close eye on the Baume, total acidity and pH. Over the coming week the fruit had ripened significantly, and when the Chardonnay was picked on 28th February, analysis was 11/11 (Baume and TA). The Pinot Noir was picked 5 days later with analysis of 12/10 (Baume and TA).
We only produced 120 cases of this, our inaugural Pinot Chardonnay. A wine club exclusive, this wine will only be made in exceptional vintages.
THE WINE
Celebrating six years on lees and with a low dosage, this wine has layers of complexity with an approachable soft, creamy lemon texture, and enticing toasted brioche and strawberry nuances. A wine of elegance and balance, underlined by refined acidity which lingers on an impressively persistent finish.
CRITIC REVIEWS OF NOTE
2011 Vintage
Sparkling Wine of the Year, Winestate Magazine, Annual Edition 2021
4.5 stars, Best Wines of 2020, Winestate Magazine, Annual Edition 2021
Sparkling Wine of the Year, Winestate Magazine, Annual Edition 2019
4.5 stars, Winestate Magazine, Sep/Oct 2018 Issue