Ray Jordan's Top 100 Red Wines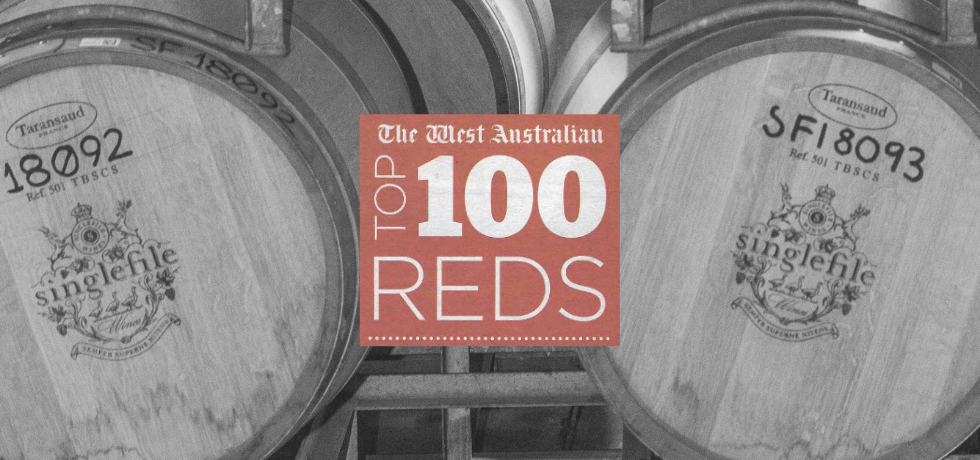 "This list solidifies the emergence of Frankland River, in our Great Southern, as a world-class wine region. The combination of the exploration of new clones, changes in the vineyards and a more sympathetic approach to winemaking to express the regional qualities has led to wines of distinction with a high degree of class."
- Ray Jordan
2020 Singlefile Single Vineyard Frankland River Shiraz
95 Points
What a gorgeously elegant and refined example of Frankland shiraz. This just gets everything in the right place in a wonderful showcase of the region's shiraz. Seamless, chalky tannins with a little chocolate and primary mulberry plum additions.
2020 Singlefile Great Southern Cabernet Sauvignon Merlot
92 points
Perfumed with delightful merlot generated fragrances on the nose. Smooth and seamless structure. Fine tannins add a chalky edge to the palate which sits comfortably with the sweet medium-weight fruit.