Albany
Albany has a historical significance that belies its humble port origins. It is the oldest permanently settled town in Western Australia, beating bigger names like Perth and Fremantle to the title. Great Britain made its claim on the western side of Australia in 1826 in this very place. Albany's identity as a port town shifted after the town's industries took a turn up the more prosperous avenue of agriculture.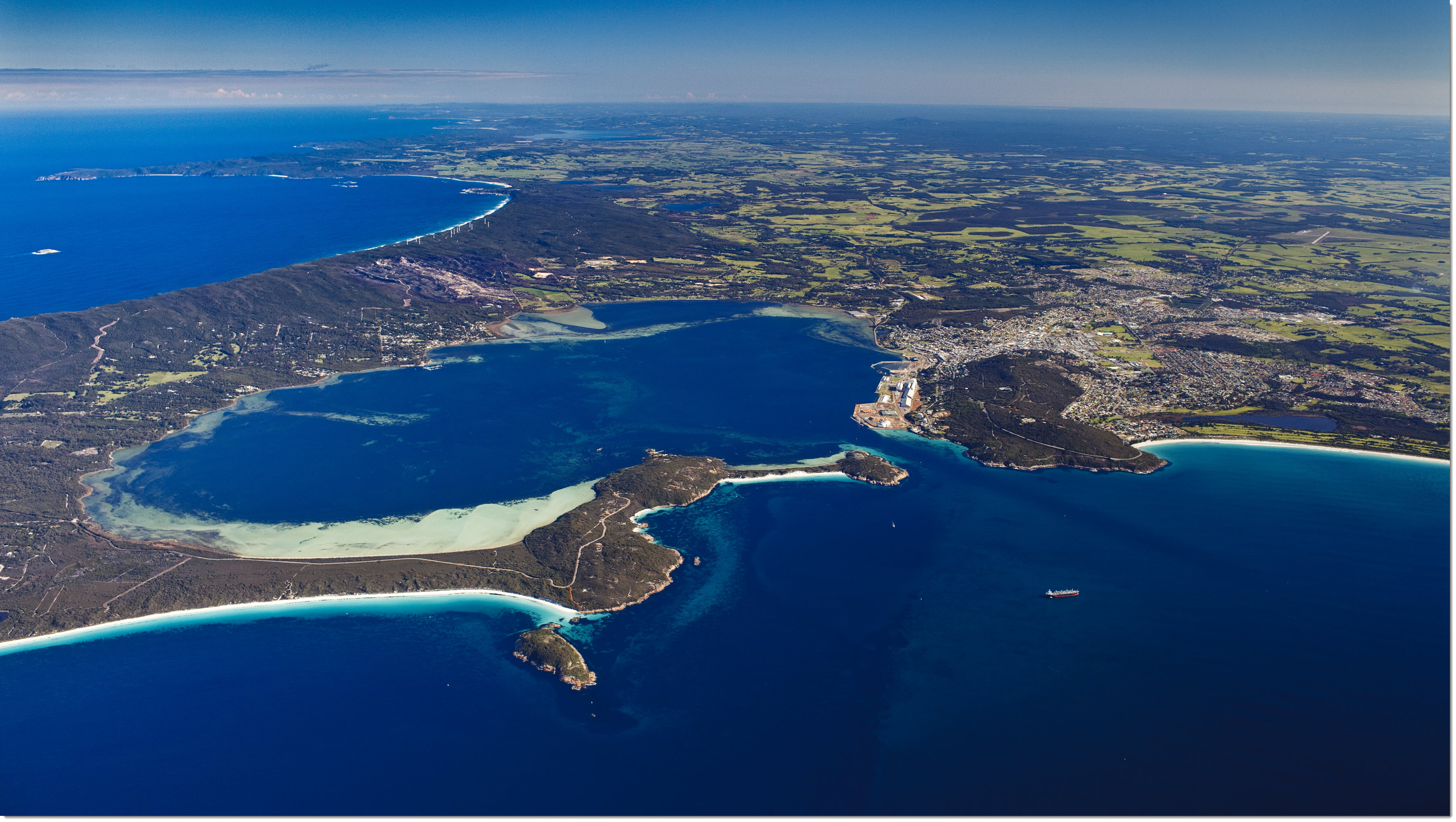 Albany's climate is maritime in nature; it is moderated by the Southern Ocean, yet Mediterranean in sensibility with moist, cool winters and warm, dry summers. Moderate summer humidity aids grape ripening by reducing stress on the vines. Soil types are either lateritic gravelly sandy loams or sandy loams derived from granite and gneissic rocks.
The distinguishing topography of Albany lies in its elaborate coastal inlets and craggy granite outcrops.
For more information see the Albany Visitor's Guide or consider a few of our travel tips for Albany.