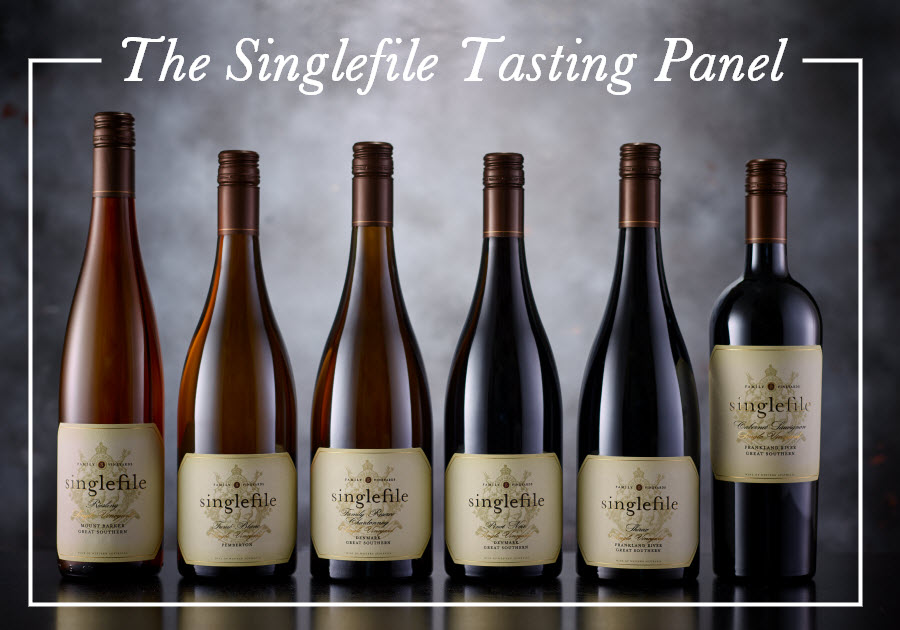 We love to hear what people think about our wines, so we've launched an exciting initiative. The Singlefile Tasting Panel is made up of everyday wine lovers who are sent complimentary packs of our wines to taste and review each quarter for up to a year. To qualify* to join the panel:

1. Go to singlefilewines.com/Shop-Online
2. Select a wine you've recently tried
3. Review the wine by clicking 'Add your review'.

It's that simple, so jump in and get writing!