16 September 2021 | Ian Fenech
Raising a Glass to Grenache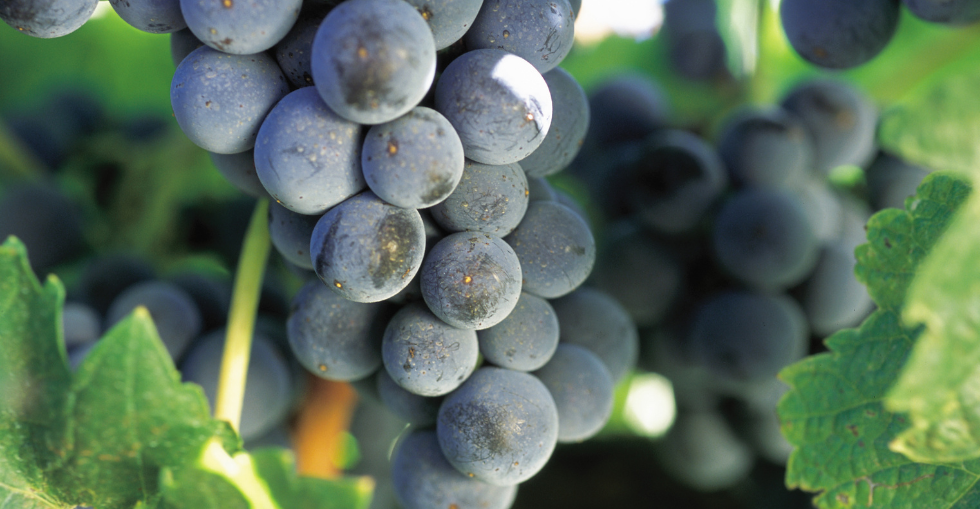 Originating in northern Spain, Grenache has had a long history in Australia dating back to the nineteenth century.
In these early days, the majority of Grenache found its way into fortified wines. It is a high yielding variety which can produce a ripe, easy drinking wine. Grenache also plays an important part as a blending companion to Shiraz, in a Rhône style or GSM blend (Grenache, Shiraz, Mourvedre). But more and more, through careful viticultural intervention such as limiting yields, we are seeing fruit that results in better structured, complex varietal wines.
Grenache by nature is seductively scented with bright berries, orange zest, earthy tobacco and cinnamon spice. The texture is soft, lusciously coating the palate. Typically the tannins are spicy but balanced and, with well executed winemaking, can provide the necessary foil to the varietal's plush fruits. Grenache ranges from medium bodied to fuller and more concentrated styles in warmer regions.
Home grown Grenache from Frankland River is proving an exciting new wine to watch. The varietal has been shown to thrive in this subregion of the Great Southern. At Singlefile, we have always looked to Frankland River as the perfect location for our later ripening red wines, and we have a long standing relationship with Riversdale Vineyard.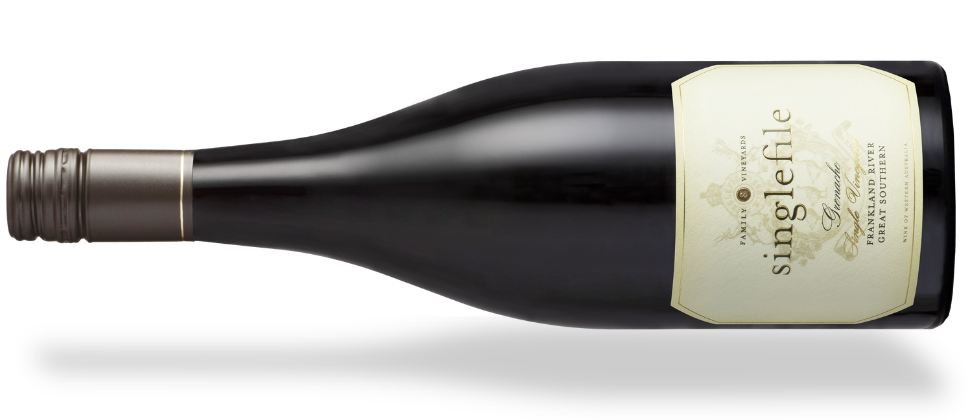 In 2020, we produced our first stand-alone Grenache from Riversdale Vineyard for our Single Vineyard collection. The process of picking, sorting and fermentation was handled with care using a gentle maceration process involving minimal pump-overs. Aged in low toast French oak for ten months, the resulting wine is aromatic, plump and subtly spiced. There is the promise of bright berries and herbaceous earthy spice aromatics, while the wine delivers a smooth mouthful of fruit with refined savoury spice and an overall complexity that lends itself to fine food. This wine can be enjoyed now, or cellared for up to ten years.
Grenache plantings decreased after Australian winemaking moved away from fortified wines. Happily, the inaugural International Grenache Day in 2010 helped to renew interest in Grenache as a single varietal premium table wine. With the availability of world class home-grown examples of this delicious variety, we hope you have a chance to raise a glass to Grenache soon. Salud!