10 July 2018 | Singlefile Wines Blog | Megan Belcher
Fervor: A unique culinary experience
If you're after a truly unique Australian dining experience, it's difficult to go past Fervor. Fervor is a travelling pop-up restaurant that sets up in relaxed, often remote, locations around Western Australia. Whether its dining under the stars, in the bush or even a shearing shed, Fervor uses locally sourced native produce to create their menu in partnership with local communities, traditional owners and businesses.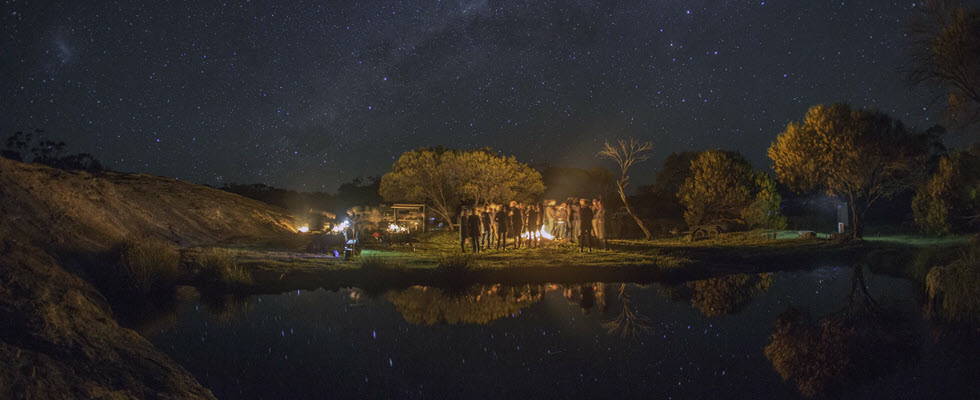 The renowned business was originally started by chef Paul 'Yoda' Iskov and his sister Bree in 2013, with the aim of creating a unique dining experience using indigenous ingredients in a relaxed setting.
Fervor Trailer 2016 from LVF on Vimeo.
Singlefile is delighted to be partnering with Fervor for a one-of-a-kind dinner at our Denmark cellar door.
We first experienced a Fervor dinner in August 2017 as part of the Southern Art and Craft Trail with local artist Phoebe Duff and wines by Brave New Wine. The food was breathtaking, enough to leave us speechless and the atmosphere created by Iskov and his partner and Maitre D, Steph Pronk was incredible.
Singlefile have wanted to work with Fervor ever since and 12 months later, we are delighted to be able to showcase Singlefile's wines with Paul's food. This pairing will be such an amazing and unique experience and we're expecting tickets will sell out fast.
What's on the menu?
From a diner's perspective you just have to trust Fervor's abilities to create exciting new flavours and textures from an array of different produce. Paul says you can expect the menu to feature two very unique ingredients found in our region; bloodroot and youlk. Bloodroot is a bright red bulb that tastes spicy, almost like pepper or chilli but is slow to develop. Youlk is an indigenous root vegetable that belongs to the same family as carrots and parsley. The menu is also likely to feature locally sourced macadamia, marron, honey, chocolate and kangaroo.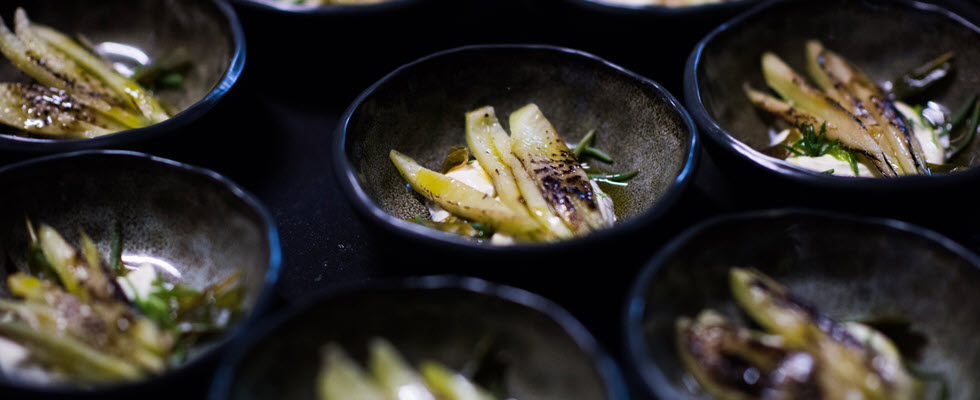 "We will also be using a lot of coastal herbs and seafood. The food focuses on local native ingredients that are rare and hard to source, and diners will experience unique flavours with the cooking and plating done right in front of the guests," he says.
For this dinner, we have selected wines that will not overpower the unique culinary ingredients. The idea is that the food aids the wine just as much as the wine aids the food, and that is the magic.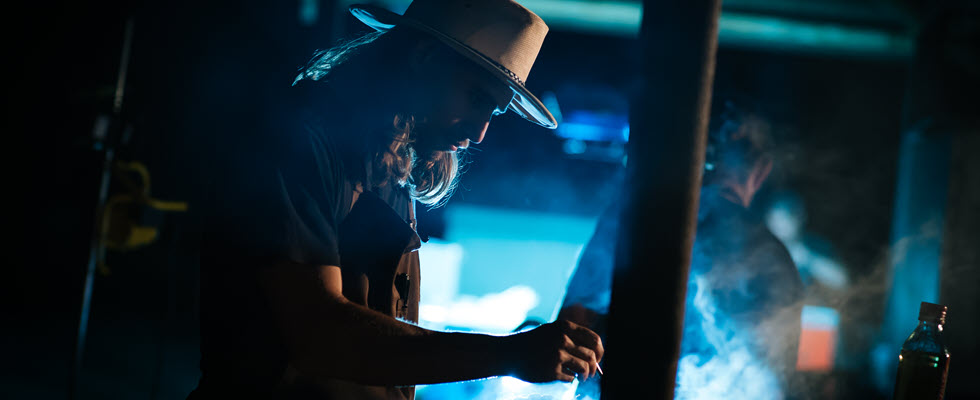 We will be pouring seven different varietals on the night. Some of these are typically reserved for our wine club members, including the 2017 Single Vineyard Pemberton Pinot Noir, 2011 Limited Release Blanc de Blancs and our recently sold out 2017 Single Vineyard Mount Barker Riesling.
Our soon-to-be-released 2016 Single Vineyard Frankland River Cabernet Sauvignon will also feature, along with our flagship 2017 Family Reserve Chardonnay. No degustation is complete without it, in our opinion.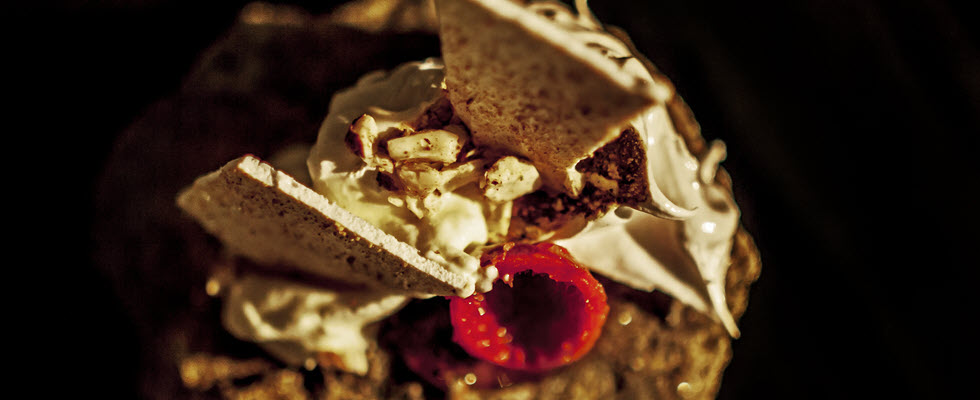 This is a rare opportunity to showcase these varietals with unique native produce. We don't host events at the cellar door often, so to set it up for an intimate evening of wine and food is fun and different for us.
If weather permits, we will rug up and set the heaters and fires alight and enjoy the fresh Denmark air on the verandah.
We are thrilled to host the Fervor team. Their events are simply an amazing culinary experience and our Singlefile wines need to have the opportunity to be showcased with Paul's food.
Further information and tickets for the event are available here.
Fervor images courtesy of Mick Sippe, LVF, Chris Gurney and Merlyn Moon.