16 April 2019 | Singlefile Wines Blog | Tash McCarthy
Top 10 Melbourne BYO Restaurants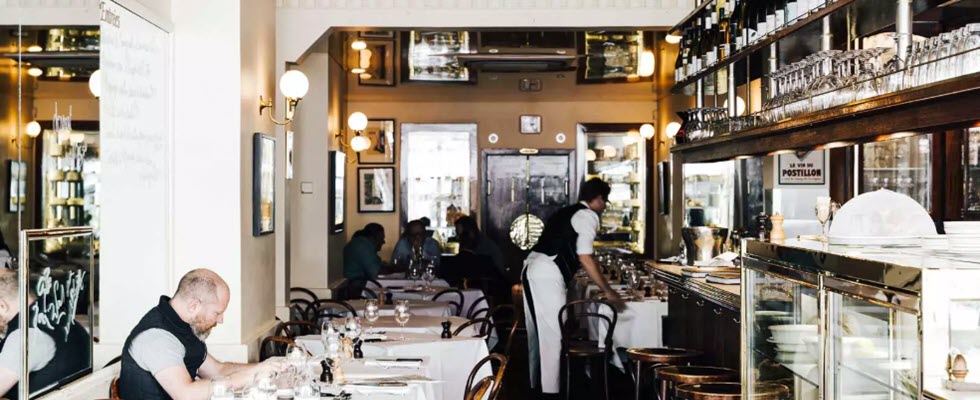 Fancy a night out in Melbourne, but wishing you could take that special bottle from home? Or maybe you've been touring the Geelong or Macedon Ranges wine regions and picked up something on your travels that needs to be enjoyed before you leave the Garden State? Here we've compiled a list of our favourite Melbourne venues where you can let someone else take care of the cooking while you bring the wine.
Check websites for opening hours, booking requirements and menus, then head off to enjoy casual or fine dining of your choice with your wine!
The queen of Lebanese cooking opened her restaurant Abla's, in 1979 and the seats of this Carlton eatery have been full ever since. Here you can experience all the colour, energy and tradition of this ancient Middle Eastern cuisine. You can order from the vast array of dishes on the menu – the cabbage rolls, lady fingers and baklava are a must - or go for the banquet and trust the food is going to be authentic and flavoursome.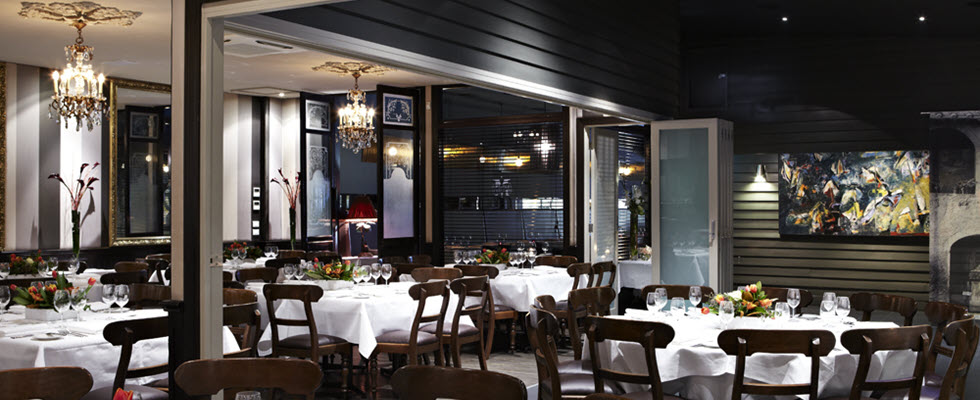 Matteo's of North Fitzroy is a celebration of fine dining with fusion cuisine. The décor makes you think you're in for pretentious European fare, but the menu is a refreshing balance of dishes with a distinctly Asian flair. Definitely a place for celebration over a delicious and refined dinner, bring one of your most treasured bottles from the cellar to enjoy.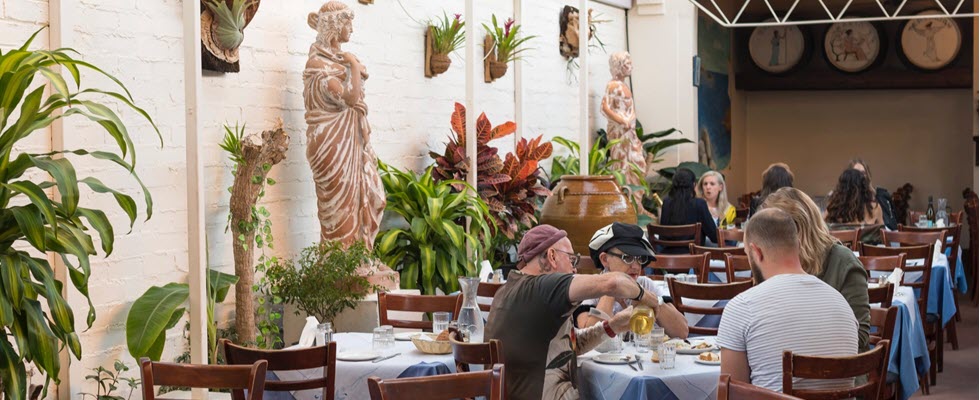 Jim's Greek Tavern in Collingwood…no menu, no worries. Let the waitstaff guide you through their traditional Greek banquet. A great option for groups from all walks of life, bring a few bottles to pop alongside mountains of seafood and meat and enjoy the ever loud and busy vibe at this Johnston Street taverna.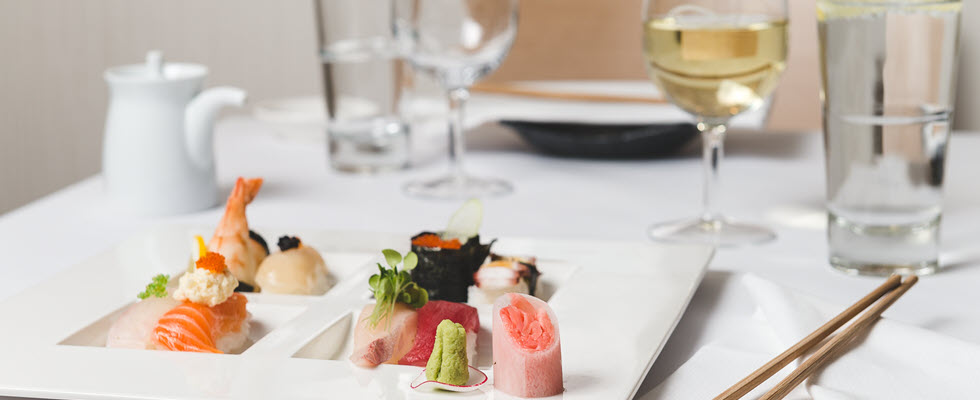 Contemporary Japanese is what you'll find at Hawthorn's Ocha restaurant. Their sushi and sashimi are staples, and the crowd is filled with regulars who return over and over. You can bring your favourite wine and try a bit of everything from their smaller plates menu or give the pork shogayaki or Konbu beef a go from the more substantial mains list.
Did someone say dumplings? Shanghai Village is a double-story restaurant in Chinatown, serving plates of 15 steamed or fried dumplings for under $10! The service is speedy, the food is authentic and delicious, and the bustling atmosphere make it a great post-work option - or somewhere to meet with friends before heading out for a night on the town.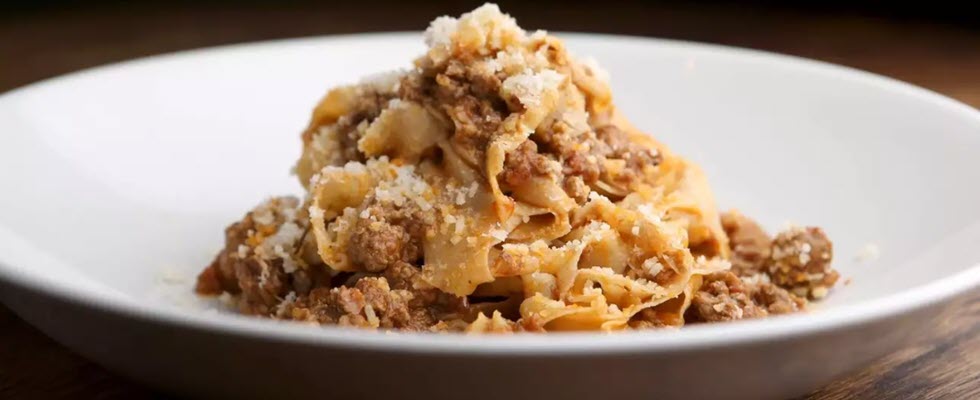 Rustic yet refined Italian fare is the focus of Trattoria Emilia, located in central Melbourne. With a menu featuring lots of meat, pasta and powerful flavours, it's unpretentious and open for breakfast, lunch and dinner six days a week. You can bring your own bottle Monday to Wednesday to enjoy alongside antipasti or something more substantial from their classic menu.
France-Soir is a Parisian bistro that has been alive and kicking in South Yarra for over 32 years now. Busy every night with theatrical French-speaking waiters, celebrity diners and a menu featuring champagne, escargot, oysters and steak tartare, bookings are a must!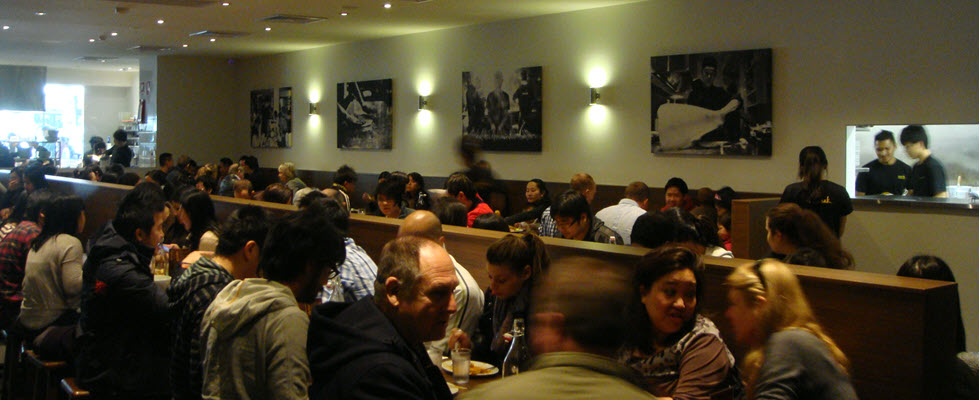 An award-winning Malaysian restaurant in central Melbourne, Mamak focuses on the spicy, bold flavours of this Asian cuisine. The menu is short, but the roti, traditional street-eats and satays pack a punch. A great place to meet with friends for a mid-week tipple and casual dining city-style.
A Melbourne institution, The Waiters Restaurant is a tiny room found at the top of a rickety flight of stairs off Meyers Place. Starting out as a kind of pasta-speakeasy known as the 'Italian Waiters Club' in 1947, it continues to serve classics like ossobuco, carbonara or veal saltimbocca in a character-filled setting. With no website or Facebook page, it's a good old phone-call to book: (03) 9650 1508.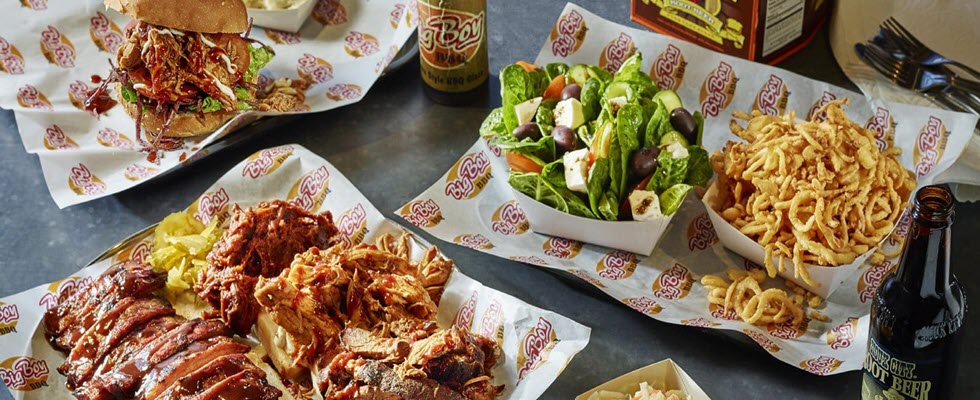 Big Boy BBQ brings the low and slow American BBQ experience to Melbourne. With two locations (one in the CBD and one in Caulfield South), the menu features ribs, chicken wings sandwiches and slow-cooked BBQ meat platters with a variety of sides. Grab an aromatic red like tempranillo or grenache (or a blend of these!) and the family for a fun night out.