22 August 2017 | Singlefile Wines Blog | Kirsty Fitzpatrick
Singlefile Tips for Travelling in the Great Southern
Singlefile's Denmark Local Secrets
Call Singlefile's team partial but we truly believe the Great Southern region and our local Denmark area are the best places to visit in Western Australia. Why? The winemaking and viticultural estates are obviously superb, but the coastal landscape provides a breathtakingly beautiful oasis that's distinctly Australian in its rugged topography. Plus there are amazing food and wine experiences to be enjoyed at every turn. Here, the Singlefile team reveals its insider secrets to fully explore this Great Southern subregion in all its glory – and don't forget to stop into Singlefile's Cellar Door for a taste of our unique Great Southern wines.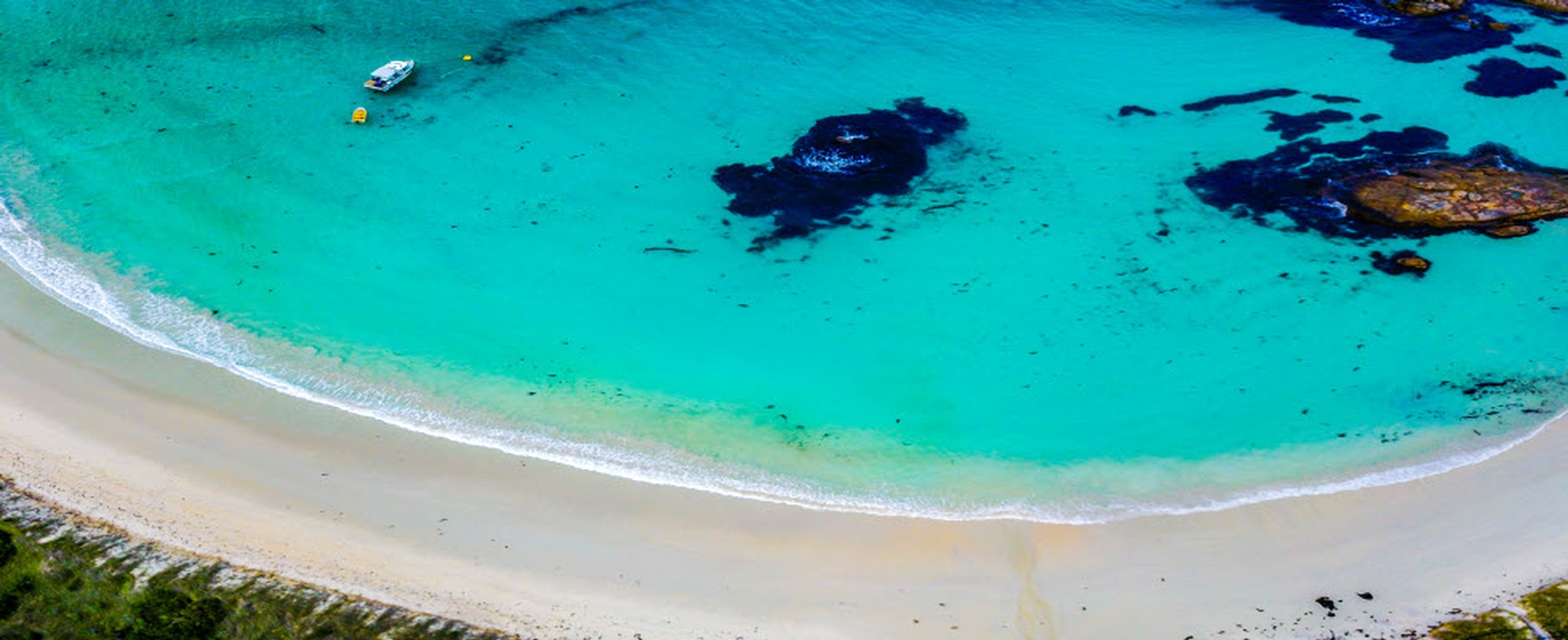 Viv & Phil Snowden, Singlefile's co-owners
Top 5 tips for visiting The Great Southern region?
Get out and about, whether it's walking, cycling, swimming, surfing or fishing. Everything becomes more accessible when you're mobile!
Lock your mobile phones away
Explore the wine trails to experience the cool-climate wines of the Great Southern
Visit the Stirling Range National Park – make an early start and climb the established walk up Bluff Knoll. Find out more about this natural wonder here.
Pack a picnic lunch and head to Circular Pool at Walpole for solitude in the forest.
What would you highlight as the Top 5 Denmark attractions?
What's your standout insider secret to Denmark?
People watching on Strickland Street on a Saturday morning – the crowd provides a fascinating insight into the diversity of the Denmark population. From free-spirited artists and musicians to retired doctors and lawyers, there's something magical about Denmark that encourages everyone to return.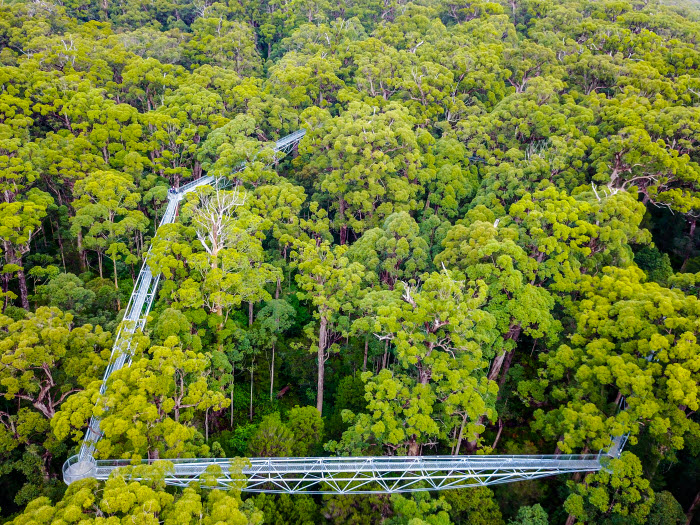 Coby Ladwig, Singlefile's Winemaker
Top 5 tips for visiting The Great Southern region?
Make sure you give yourself at least four nights to explore the region
Check out the beaches, including Shelley Beach in West Cape Howe National Park (don't miss the lookout!), Middleton Beach in Albany
Have a barbecue or picnic at Denmark Thrills Adventure Park – great day for the kids and, therefore, good for the parents
The Gap and Blow Holes in Albany is awesome – wild seas and crazy salt spray (bring wet wipes to clean the salt from your face!)
Go geocaching – there are so many fun geocaches to discover in Denmark and Albany
What would you highlight as the Top 5 Denmark attractions?
Denmark's Food & Wine Trail is must do on your itinerary
Craft Beers – Boston Brewery and Artisan Ales (on tap at the Denmark Tavern)
Denmark's beaches are awesome, even outside of the summer season they're worth a visit for their natural beauty
Mrs Jones on Mount Shadforth Road in Denmark for breakfast
Roam around the super-relaxed friendly town

What's your standout insider secret to Denmark?
Head to Parry Beach and walk as far as you can to the right around the rocks. You come to a rocky promontory and at the base is an amazing collection of shells including many different Cowrie shells. Lots of very cool Tiger Cowries have been found there, especially after rough seas.
Looking for more information?
Denmark Visitor Centre is a great source of accommodation, food, wine and other activities to keep you busy while discovering our neck of the woods. And if you have kids in tow, read this great blog revealing 25 Awesome Things to do with Kids in Denmark.
So what are you waiting for? Go ahead and book your Great Southern adventure now!