Ray Jordan's Top 100 Red Wines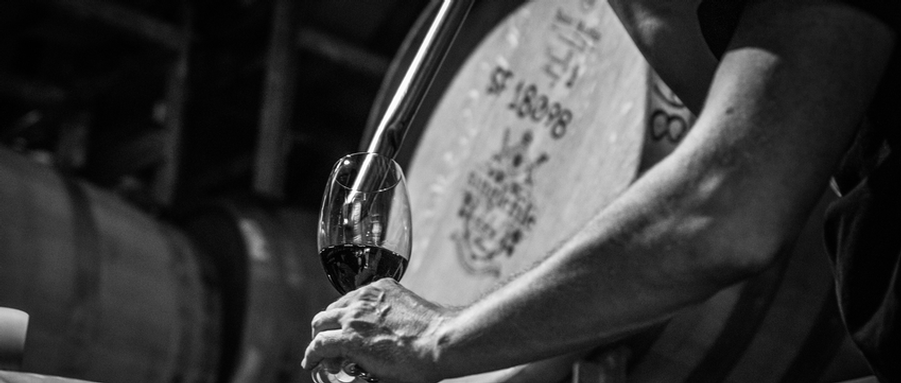 "This year's Top 100 proved one thing – vintage matters, and without doubt the wines from 2018 stood out. It is a good thing for the wine buyer, because it means there is plenty to choose from no matter what you want to pay. But it made the task of tasting for the Top 100 Red Wines this year, one of the toughest I can recall.
In all there were about 550 wines submitted and the task was to reduce this down to a top 100. As always it meant a lot of very good wines missed out. But this year it was even more difficult to be forced into culling wines that were more than worthy of making the top 100. One thing I can guarantee, is that this year's Top 100 is the equal of any I have put together in all the years I have been conducting this tasting."
- Ray Jordan
2018 Singlefile Great Southern Cabernet Sauvignon Merlot
92 Points
A tidy blended red from the Great Southern. Dark blackcurrant and chocolate with a little plummy richness. Grainy tannins and tight grained oak have been played astutelyu. Nice minerally edge on the finish completes a very good value for money wine.
2018 Singlefile Single Vineyard Frankland River Clément V
94 points
This is sourced from the Riversdale Vineyard in Frankland. Such a gorgeous expression of this blend with plush plum balanced with savoury edges and a slightly earthy influence. It draws its character from this very good vineyard and releases it on a ripe flavoursome palate.