2018 Singlefile Run Free Sauvignon Blanc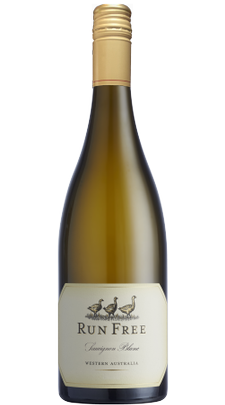 $22.50 as part of a straight or mixed case
VINEYARD & WINEMAKING
2018 saw beautifully mild and consistent weather throughout the growing season which encouraged optimum ripening conditions. Without weather pressures the time to pick was purely based on flavour, acidity and balance.
This 2018 Sauvignon Blanc was picked in pristine conditions in early March 2018. The fruit was destemmed and pressed, the juice transferred directly into stainless steel tanks and temperature controlled to ensure a slow fermentation process. Post-fermentation the wine was kept on light fermentation lees and gently stirred weekly until a delicate balance between lees and fruit characters was achieved. A small portion was barrel fermented in new French oak barrels for 3 months.
THE WINE
The wine shows a lifted bouquet of green beans and citrus with an underlay of tropical fruit. The palate displays a richness but still retains that desirable Sauvignon Blanc zip and freshness. The finish is clean and flavoursome.
REVIEWS OF NOTE
2018 Vintage
16.0 points, Tamlyn Currin, JancisRobinson.com, Dec 2018
17.5 points, Barry Weinman, Fine Wine Club, Mar 2019
90 points, Ray Jordan, Western Suburbs Weekly, Jan 2019
18.25 points, Regan Drew, Vinonotebook, Dec 2018
95 points, James Halliday, Top 100, Nov 2018